Rehome, Buy and Sell.
Pet Home is a simple, easy to use app that allows you to easily rehome, sell, or adopt animals. Pets Home is a free app for both iOS and Android. It allows you to quickly search for pets, post ads online and chat with other pet owners.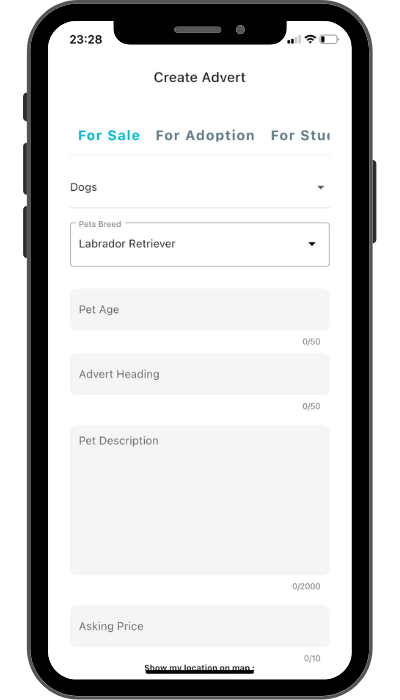 Post your pet's photo and bio for quick sell
Please provide information about pet vaccination, heatlh and training. Full disclosure can assist you in finding a new home for your favourite pet and will make the transition easier.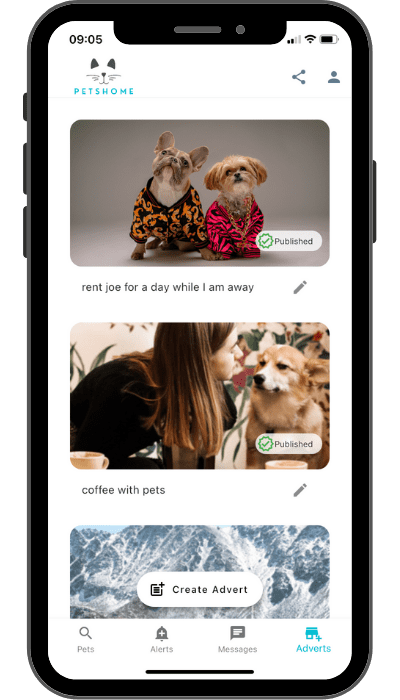 Chat and shortlist potential adopters.
The Pets Home app is a safe and easy way to find a new home for your pet. It's easy to set up an account, to create a shortlist of potential adopters and to chat with them.